We are a non-profit devoted to promoting the best interests of children when their parents are sentenced to prison or otherwise involved in the criminal justice system.
We work to support legal and policy changes and innovative programs based on research to advance the welfare of children. Our family program brings free summer camps and enrichment opportunities to youth who have been affected by a parent's incarceration — past or present.
To further our vision and mission, we provide undergraduate, graduate, and law students with career-advancing internship opportunities while advocating for real legal and policy change in the lives of Minnesota children.
---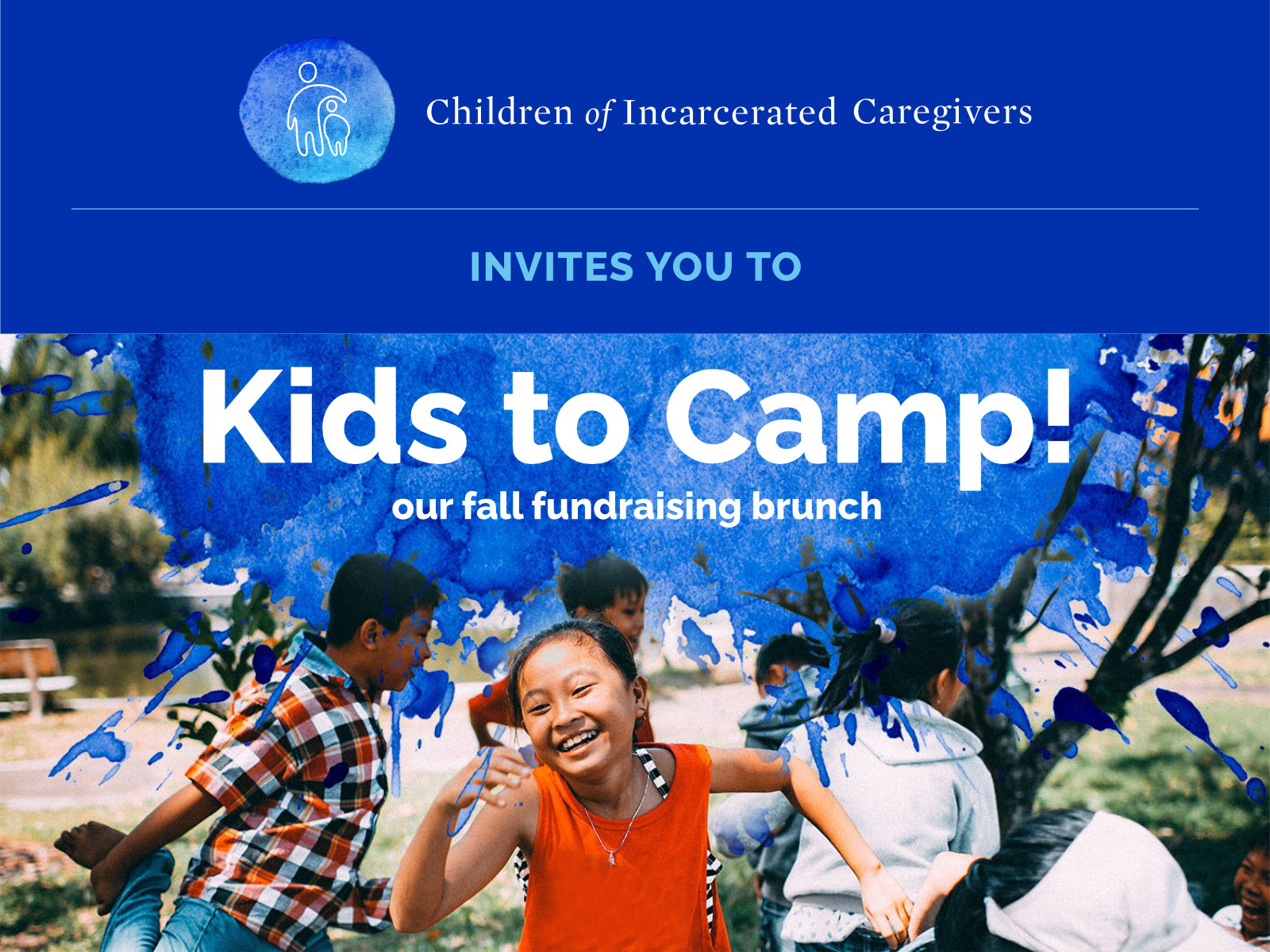 Our Fall Fundraiser
Saturday October 28, 2023 • 11 a.m – 1 p.m.
We hope you will:
Join our community of supporters for brunch provided by FIKA at the American Swedish Institute's beautiful Larson Hall
Enjoy a performance by the inspirational Voices of Hope, an organization that provides choral singing opportunities to justice-involved populations
Help children with incarcerated parents attend life-changing YMCA summer camps