CIC presents to PICA Head Start
CIC holds a training at the Ramsey County Public Defender's office
CIC holds a training at the Sixth District Regional Meeting of Public Defenders.
CIC presents at the Conference on Alternatives to Parental Incarceration.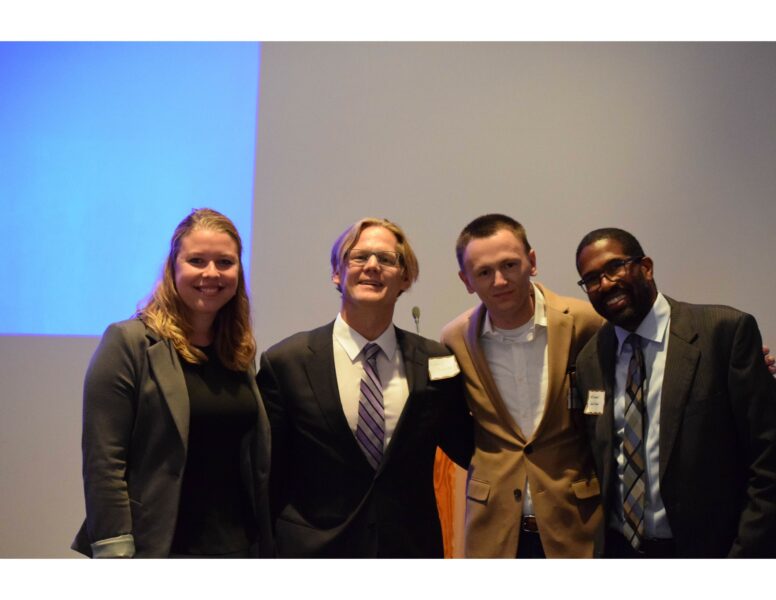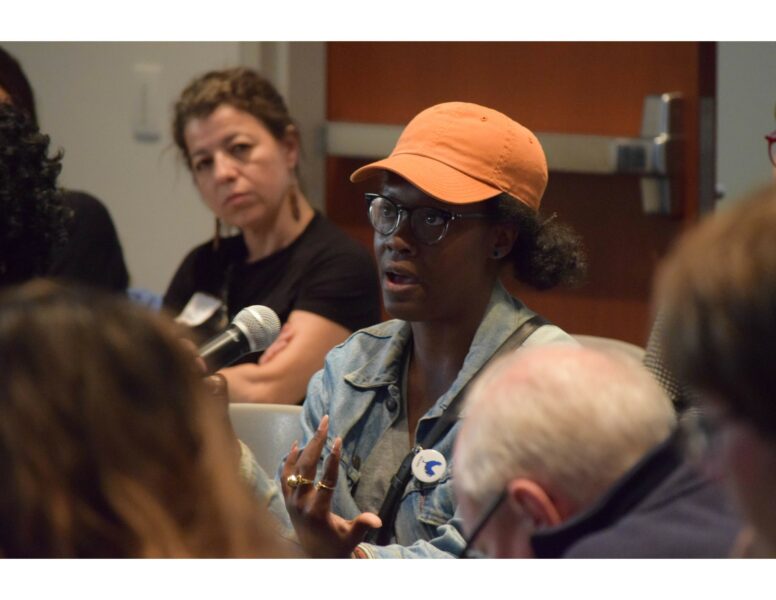 CIC presents to the Minnesota Association of Criminal Defense Attorney's at their Summer CLE.
CIC presents to the United States District Court Judges at their In-Court Seminar, CIC's first presentation in the federal system.
CIC presents their work to the Chief Public Defender's of Minnesota at their monthly meeting.
CIC holds its second annual presentation on at the Weisman Art Museum.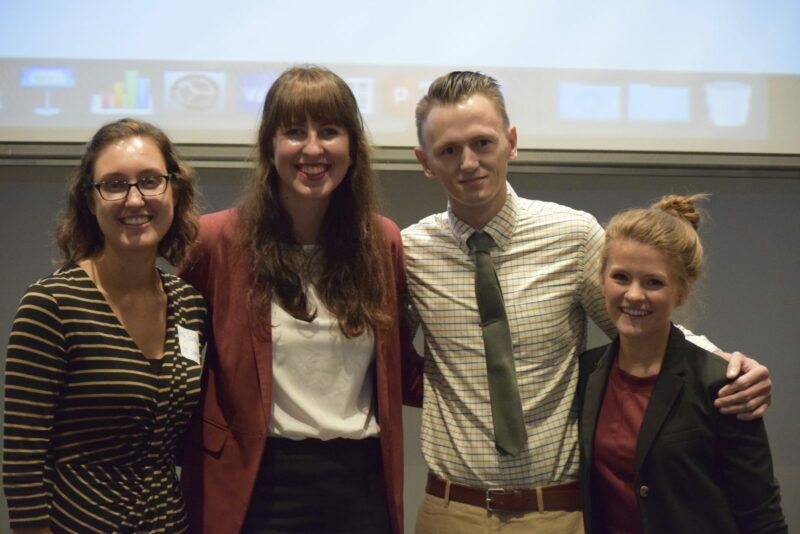 CIC holds a CLE training at the Hennepin County Public Defender's Office.
CIC holds its first CLE training session at the 51st Annual Criminal Justice Institute.